NEW
Sale

Sale

KOEHNDESIGN

Original price

$11,955.00

-

Original price

$11,955.00

Hardwood frame and legs with whitewash open grain finish. Table comes with two removable leaves and a rack and pinion table slides mechanism. Use...

View full details

Original price

$11,955.00

-

Original price

$11,955.00

Sale

Sale

KOEHNDESIGN

Original price

$700.00

-

Original price

$700.00

Our Montauk Bundle is a set of four custom cushions that contains Three Cream Boucle 20 x 20 One Natural Check 12 x 36 Premium goose-down fill incl...

View full details

Original price

$700.00

-

Original price

$700.00

Sale

Sale

KOEHNDESIGN

Original price

$599.00

-

Original price

$599.00

Amy can provide guidance and offer advice on how to go about changing a space to meet your needs or giving your space a refresh.

Original price

$599.00

-

Original price

$599.00

Sale

Sale

KOEHNDESIGN

Original price

$599.00

-

Original price

$599.00

Let Amy will help you pick the best colour for your home - taking into account your space, your furniture, your desired outcome - she can give you ...

View full details

Original price

$599.00

-

Original price

$599.00

Sale

Sale

KOEHNDESIGN

Original price

$64.95

-

Original price

$64.95

This beautiful bottle is not only stunning to look at made using recycled glass   Dimensions: 7.5″ x 3″ x 10.8″

Original price

$64.95

-

Original price

$64.95

Sale

Sale

KOEHNDESIGN

Original price

$419.95

-

Original price

$419.95

Stunning oversized glass bottle will make an impact on any table.   Dimensions: 14″ x 14″ x 21.8″

Original price

$419.95

-

Original price

$419.95

Sale

Sale

KOEHNDESIGN

Original price

$1,339.00

-

Original price

$1,339.00

Inspired by nature and the beauty of ordinary life. Dallas-based artist Lauren Fuhr captures fog rolling over the hills on matte canvas. Complement...

View full details

Original price

$1,339.00

-

Original price

$1,339.00

Sale

Sale

KOEHNDESIGN

Original price

$139.95

-

Original price

$139.95

The perfect ice bucket to display that wine for a party...dinner...or Friday night... Thick walls keep ice colder for longer, and a slightly hammer...

View full details

Original price

$139.95

-

Original price

$139.95

Sale

Sale

KOEHNDESIGN

Original price

$64.95

-

Original price

$64.95

Shallow, pan-shaped spoon rests help keep the stovetop and counter clean while you cook. This brass-finished pair includes two sizes for maximum k...

View full details

Original price

$64.95

-

Original price

$64.95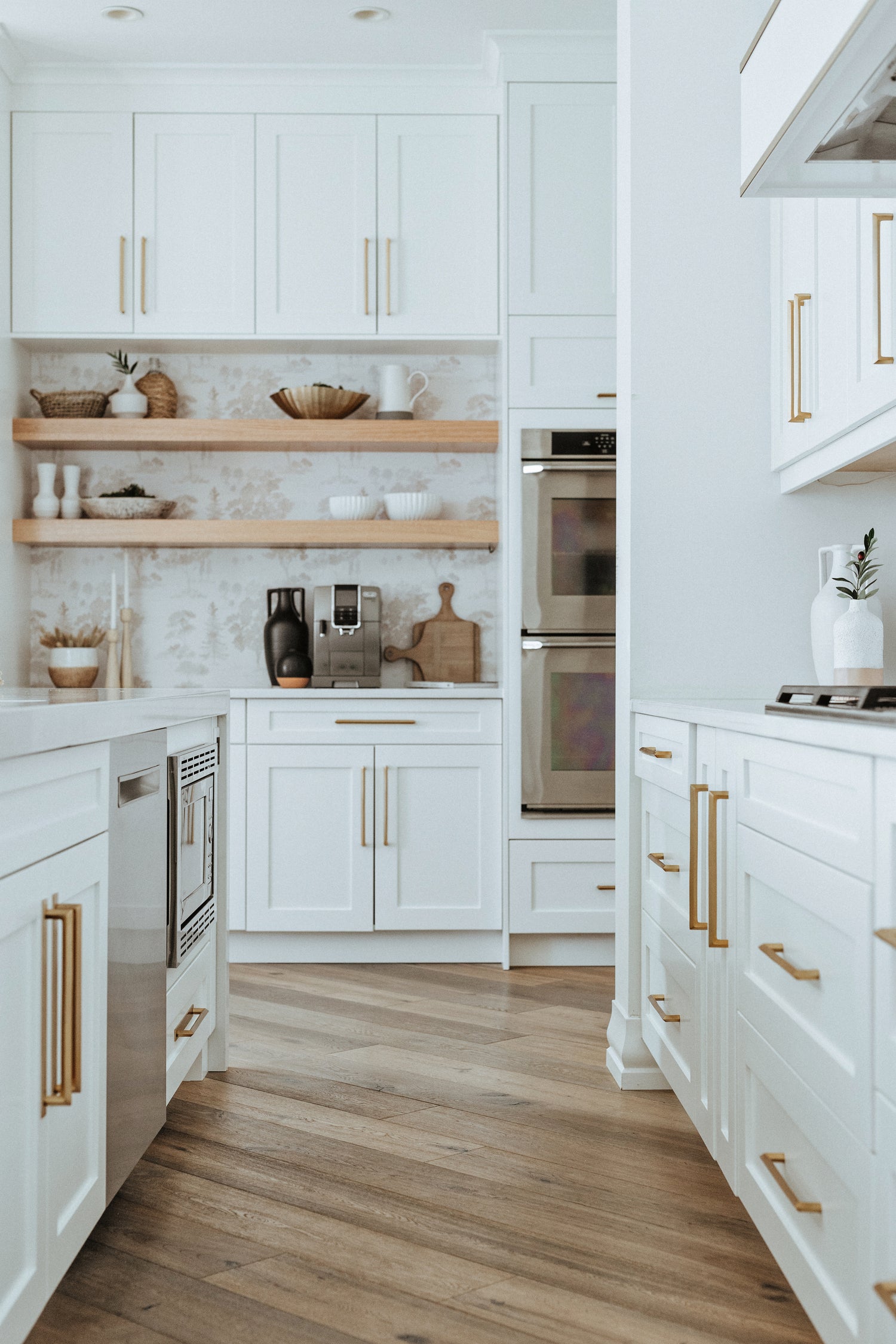 Thank you for letting us into your home...remember home is your nest - your landing pad...
...get inspired by our carefully curated items to help you live beautiful in the comfort of your home!
Amy Koehn
As a certified Interior Designer with over 20 years of experience - Amy has worked for over a decade to create home for her clients - with an incredible gift to infuse beauty and warmth into every space - and see beyond the mundane - she has transformed the art of home - and is now available to work one on one with every family looking for support. Let's make your home beautiful.